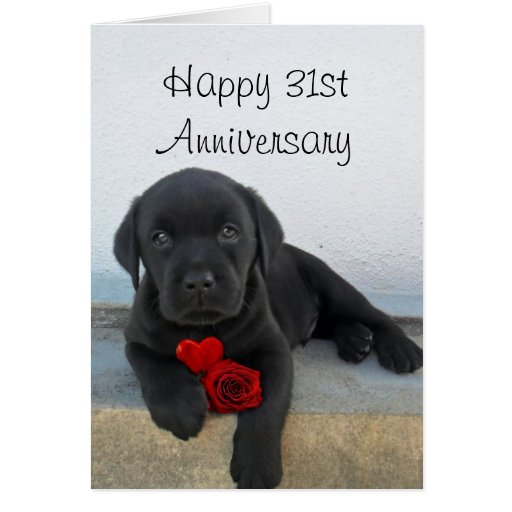 Another anniversary, already?
At least we are not in London, like we were this time last year.
It's good to be moving.
Politely asked "how long are you staying?", at Hampton Court this morning. So we've left, and pootled our way back up to Molesey for supplies. A bit of light drizzle, but nothing like the Scandinavian epic winds and churned up river we faced on the way down.
Very few other boats are moving now. 99% of the summer visitors have scuttled off back to the canals, and the majority of the big plastic boats are all tucked up and canopied over for the winter. In some ways, this time of year is much nicer and much less stressful than travelling around in high season.
Loving it.